Welcome, everyone, to one of the most popular Catholic Hipster contests to ever hit the interwebs.
Today we kick off our 2nd Annual #HabitedHipsters/#HipstersWithHolyOrders contest!!
In case you're curious, here is
last year's post
, and here is the
post letting you know who took home the crowns!
But now it's time for the crowns to be passed on.
Who will be this year's Habited Hipster?
Who will be this year's Hipster With Holy Orders?
Let's get on to the nominees!!
#Habited Hipsters
1. Sister Bethany, FSP
One of our favorite of the "Media Nuns," Sr. Bethany has been bringing a strong hipster game as of late. Whether she's reminding us to keep celebrating Christmas long after the secular world has given up on it, or showing off some beautiful church she's visiting, Sr. Bethany is always a joy filled shining witness to Christ and His Church!
2. Sr. Theresa Aletheia
Sr. Theresa has the ability to completey blow your mind with her articles and blog posts. She challenges us, makes us laugh, makes us cry, and helps us to better understand the path that is laid out before us. She's tweeting everything from music to man buns, and she deserves your vote!
3. Sr. Tracey Dugas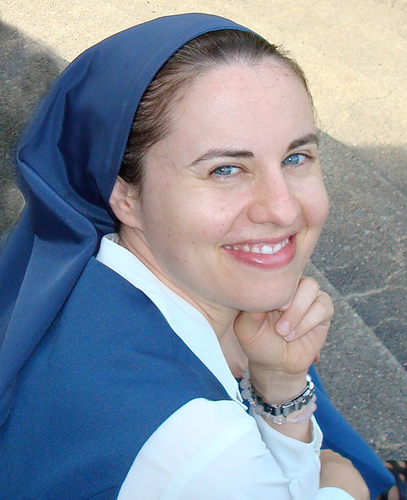 Sr. Tracey is back, bringing the New Orleans flavor to the competition. From taking selfies, to reminding us that God is always in charge, to this...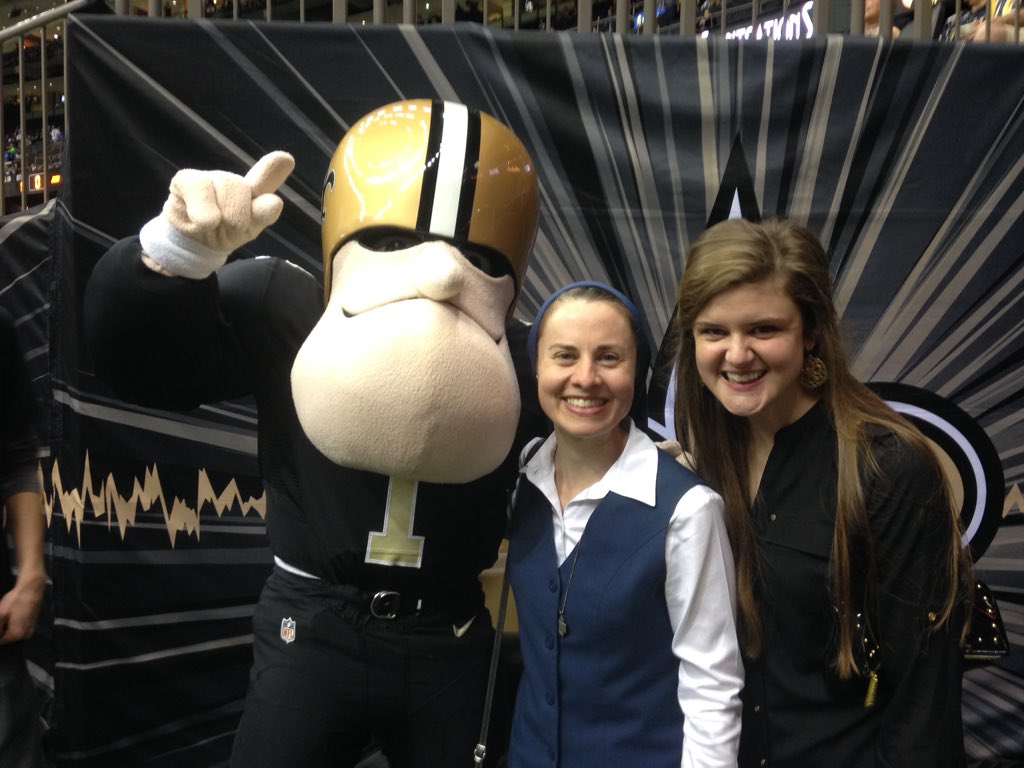 ...she rocks!
4. Sr. Alicia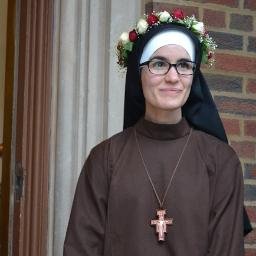 There is no way the cooking nun was getting left off of this list! Sr. Alicia became an overnight sensation when she rocked the world with her appearance on The Food Network. Not only did she win the competition, along with some sweet swag for her soup kitchen, but she also won a spot in our hearts!
5. Sr. Maria Kim Bui
I know, I know, this list is getting a little heavy on the FSP side of things, but how could it not? Sr. Maria is flat out awesome! She has been helping to keep us focused on our faith journey through her thoughtful and inspirational tweets and messages, and it's always a joy to see her pop up with something new on our timelines!
#HipstersWithHolyOrders
1. Stephen Eguino
One of the masterminds behind the "Bosco Beats," Stephen is a Salesian Brother who comes highly recommended by our very first Habited Hipster, Sr. B! The main aim of the Bosco Beats is bringing music to the masses that is inspired by the faith, and there are few things more hip than that!
2. Fr. Harrison Ayre
I know what Sr. Helena Burns is thinking. I'm nominating Fr. Harrison because he always backs me up with my love for the Canucks. That's partly true, but Fr. Harrison is way more than just another Canucklehead on Twitter. He's also one of the premier hipster priests on the Catholic internet, sharing everything from struggles with editing his homilies to the connections between Star Wars and the Simpsons. He's the real deal.
3. Fr. Darryl Millette
Would we even know that the CFL was a thing if it wasn't for Fr. Darryl? This contributor to the Sports Fathers podcast has been filling our Twitter feed with Canadian pride for quite a while, and it's about time for him to get some serious hipster recognition. He's hilarious, he's fun, and he's always good for a fantastic homily!
4. Fr. Damian Ference
I wasn't going to renominate Fr. Ference, I really wasn't...but he fits the Catholic Hipster ideal so darn well I couldn't help myself. On the day I started drafting this post, he started live tweeting his #FlanneryPilgrimage, he's constantly enlightening me to fantastic music I've never encountered before, and he's just so gentle and cool at the same time I can barely handle it. He rocks, and you should be paying attention.
5. Friar Matt Foley
I can't even begin to tell you how much I enjoy following Friar Matt on Twitter. From chaperoning various teenage events, to providing some of the best homily tweets out there, to just being downright cool, Friar Matt deserves your ear...or eyes on the screen, as the case may be.
Well, there you have it!
Be sure to vote in the polls on the right hand side of the page, and take to Twitter with the hashtags #HabitedHipsters and #HipstersWithHolyOrders to let your voice be heard.
Last year, this battle was epic (in a humble and Christ-centered sort of way), and I'd expect this year to be no different.
Game on!!!